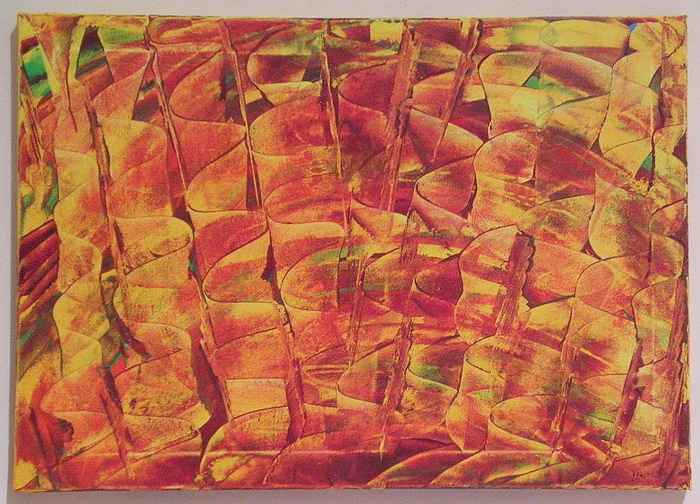 1.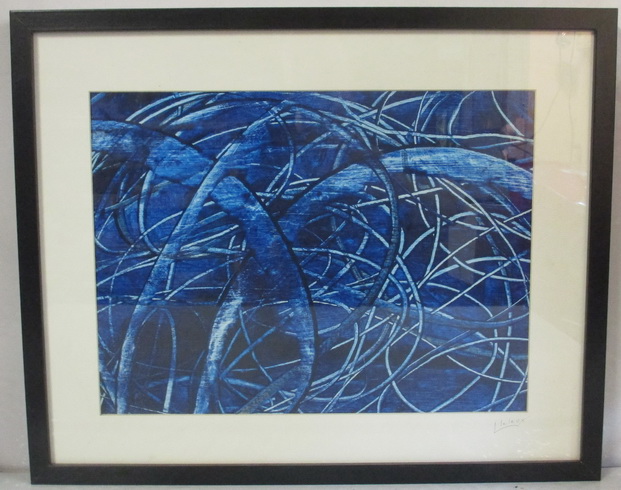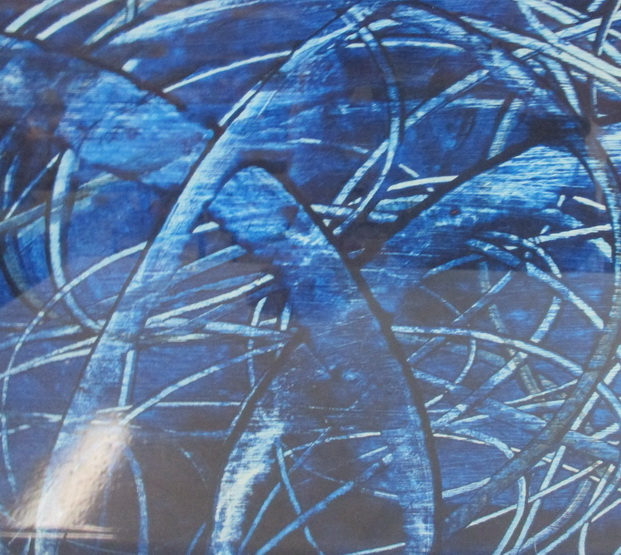 2.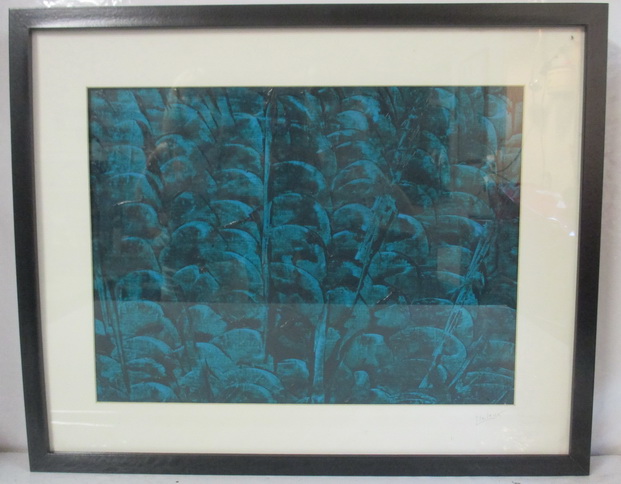 3.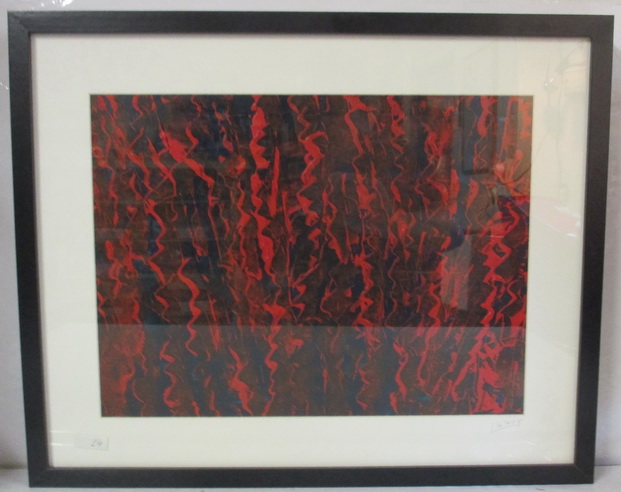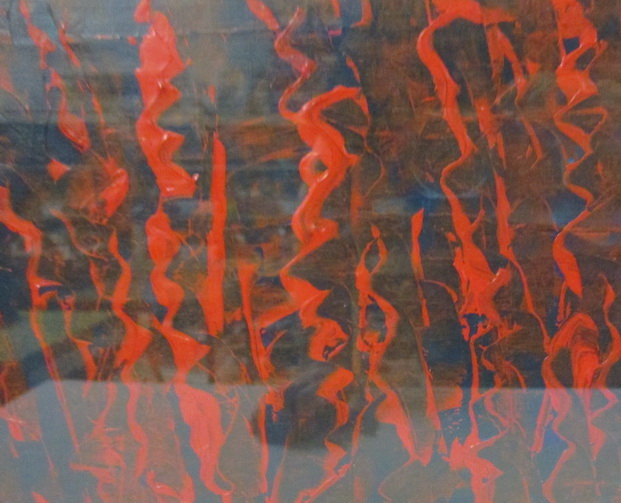 4.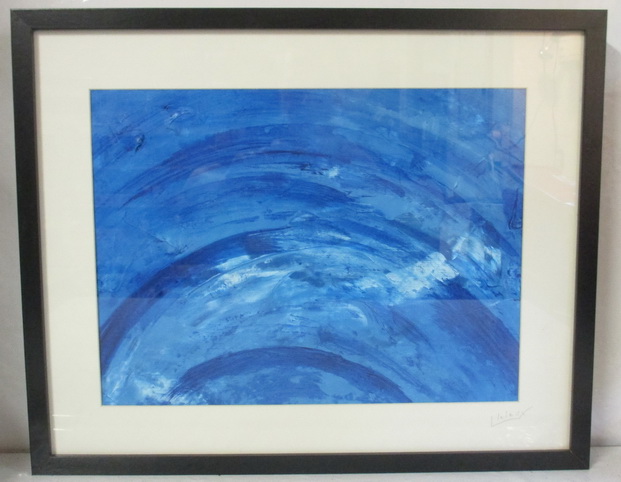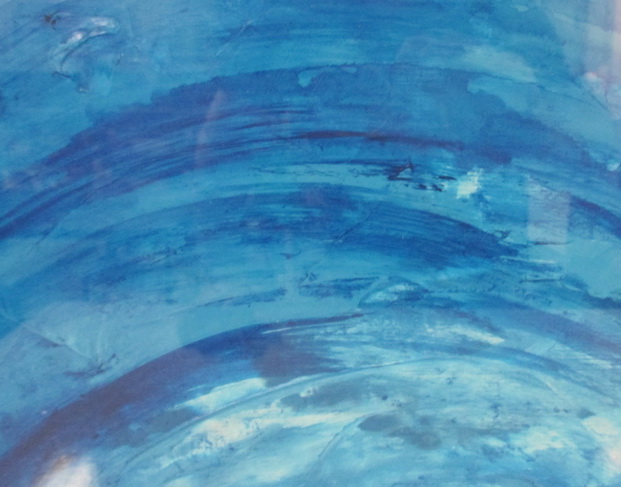 5.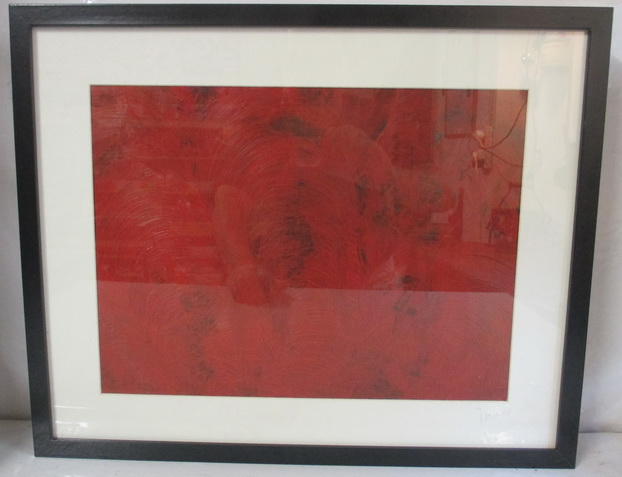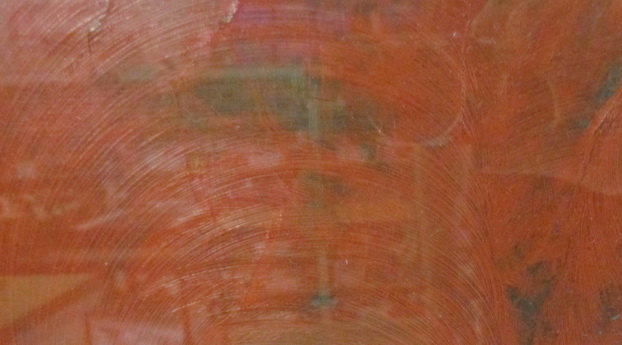 6.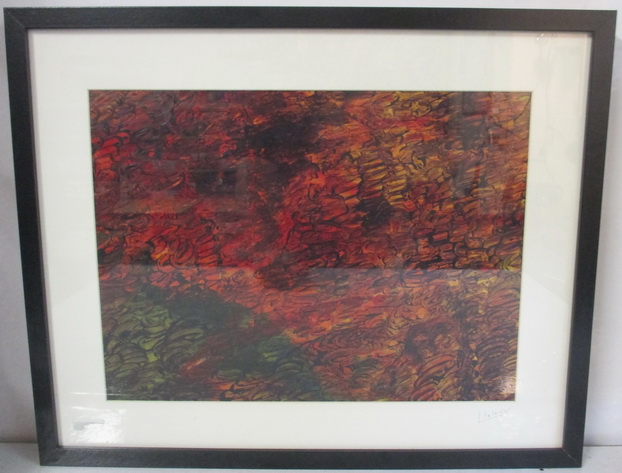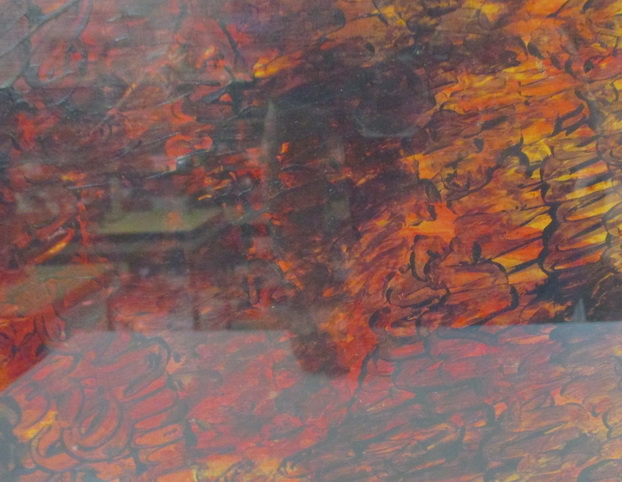 7.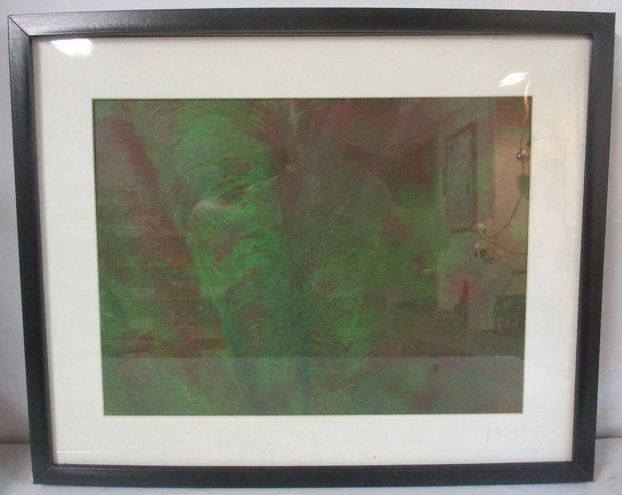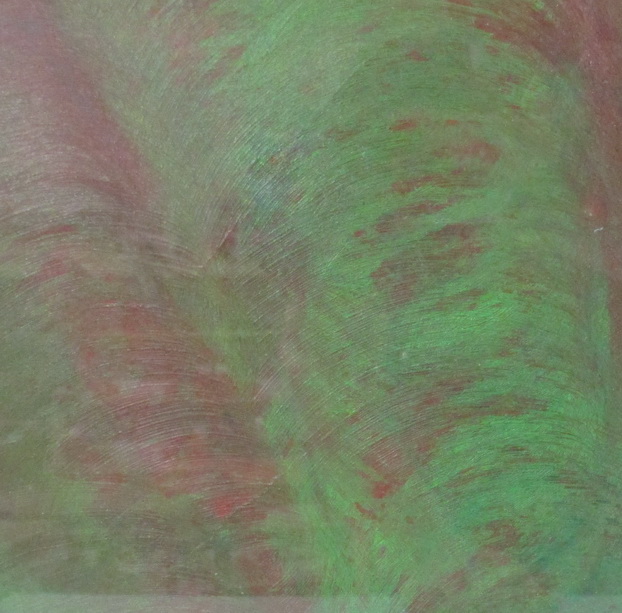 Liesbeth Leleux ( ° 1955- )
Antwerp
acryl paintings on paper, framed
52 cm x 42 cm
Her abstract paintings are characterised by a moving colour game. The strong dynamic colour lines radiate energy and playfulness. Her desire for artistic experiments and her ability to compose make her work again and again an evocation of surreal experience.
Her own style is very recognizable in each work. Her paintings do not only capture a series of emotional moments but are also a lovely decoration on your wall.
Haar abstracte schilderijen kenmerken zich voornamelijk door een bewogen kleurenspel. De sterke, dynamische kleurlijnen stralen tegelijkertijd energie en speelsheid uit. Haar verlangen naar artistiek experimenteren en haar vermogen tot compositie maakt van haar werk telkens weer een nieuwe evocatie van beleving. Toch blijft haar eigen stijl in elk werk herkenbaar. Haar abstracte schilderwerken zijn niet alleen een reeks van emotionele momenten, maar zijn ook een sieraad aan de muur.
" Let me take you by the hand and walk you through my coloured gardens .
Let the spirits of my colours flirt with you! "
Liesbeth Leleux
info : dirk.balduyck@telenet.be